A Saint for Birmingham
The reign of Queen Victoria was a time of great change, a time of human achievement, a time of inventions and discoveries. There are names which today stand out as great Victorians – Charles Dickens, Florence Nightingale, Isambard Kingdom Brunel, Charles Darwin, to name but a few. John Henry Newman is also often described as an 'eminent Victorian'.
His life spans almost the whole of the nineteenth century and many believe he will soon be declared a saint.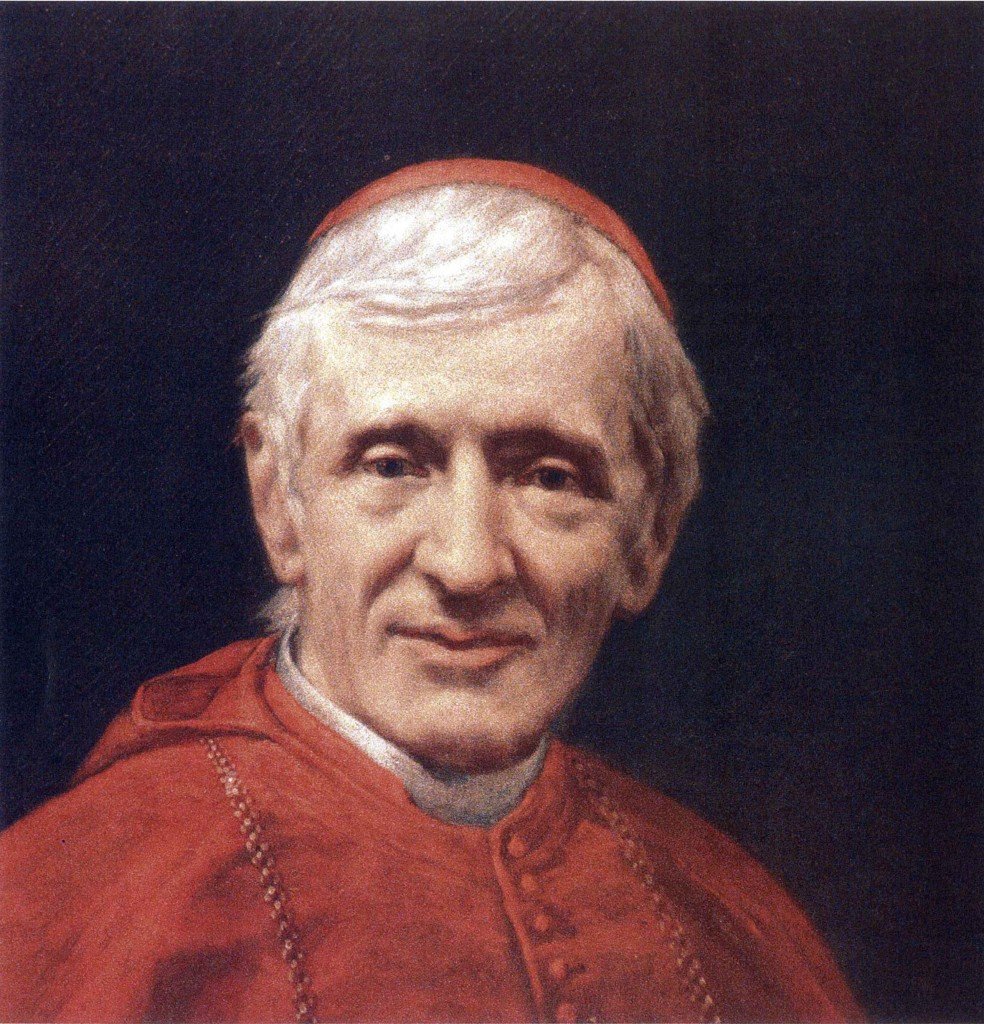 In September 2010, Cardinal Newman continued along this path to canonisation when he was declared 'Blessed' during a huge celebration in Cofton Park on the outskirts of Birmingham, the culmination of Pope Benedict XVI 's momentous state visit to Britain. In October 2008 the Cardinal's remains had been transferred from his simple grave in Rednal, south west Birmingham, to the magnificent Oratory Church near Five Ways in Edgbaston, close to where he died, a sign that a saint for Birmingham may soon be declared.
It was in the Oratory Church that J.R.R. Tolkein, the author of 'The Lord of the Rings', attended Mass for a number of years.
John Henry Newman Catholic College here in Chelmsley Wood is the latest in a long line of schools in Britain to be honoured with his name. It is also in Birmingham that we find Newman University College, where many teachers at our school trained, which celebrates his close connection with our city.
At the news of his death in 1890, the London Times wrote, 'whether Rome declares him a saint or not, he will be canonised in the thoughts of pious people of many creeds in England.'