Use pages 20 to 28 of this document to carry out the tests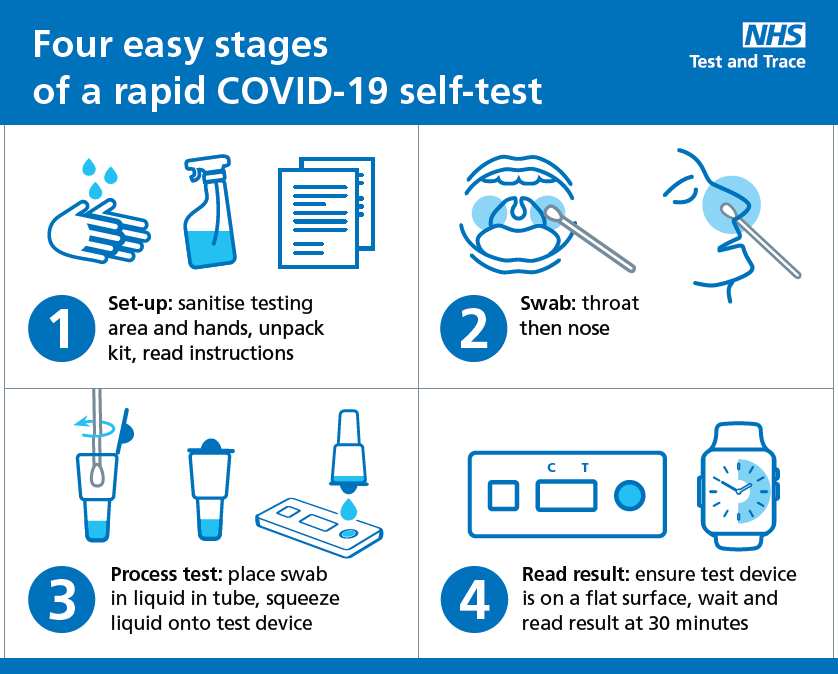 How to Share Lateral Flow Tests with JHNCC
Firstly, we want to remind all families that Lateral Flow Rapid testing is only for testing people who HAVE NO SYMPTOMS. If a member of your household has symptoms, they should self-isolate and book a PCR test. Only PCR tests should be carried out on people who have COVID symptoms.
Secondly, ClassCharts has been enabled for you to share the results of each child you have at JHNCC. As you can see from the screenshot, once you have accessed your child's account you can choose the option of COVID TESTS and share the details of the result.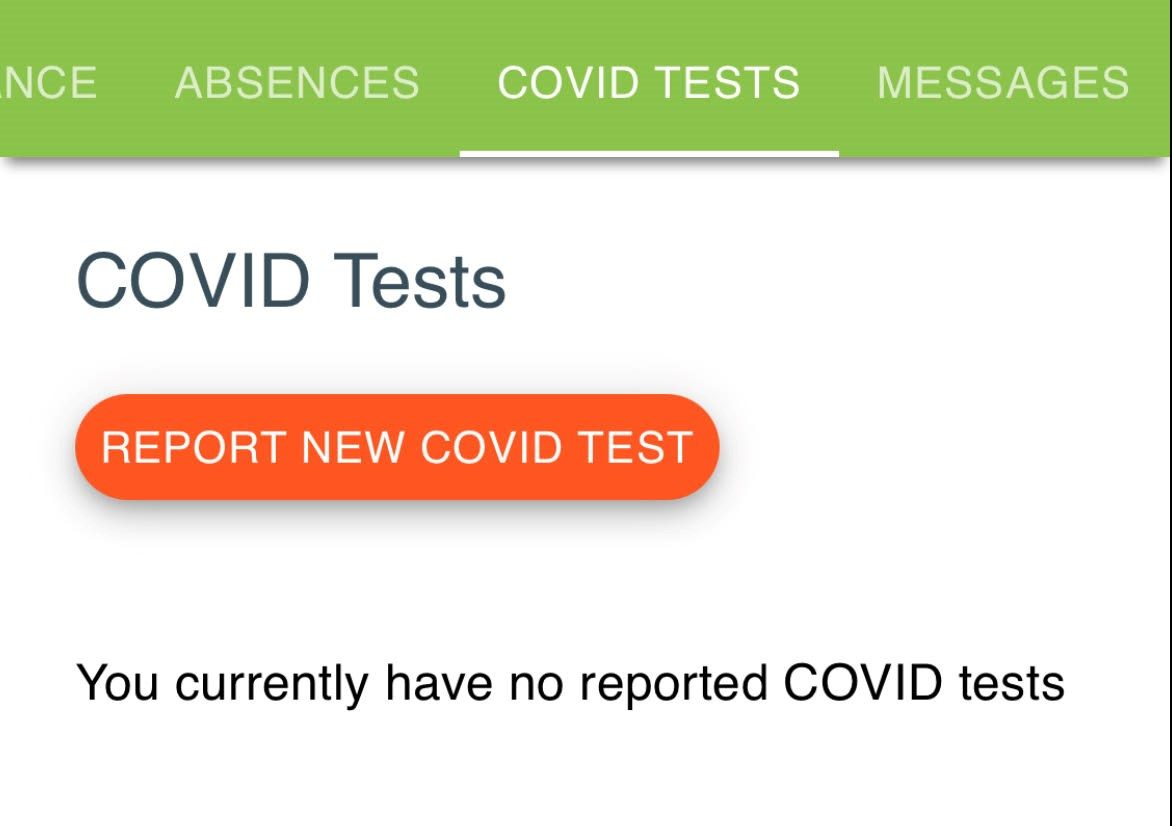 Thirdly, please do not forget to share the result of every test with NHS test and trace as explained in the test guidance.
Thanks for your support.